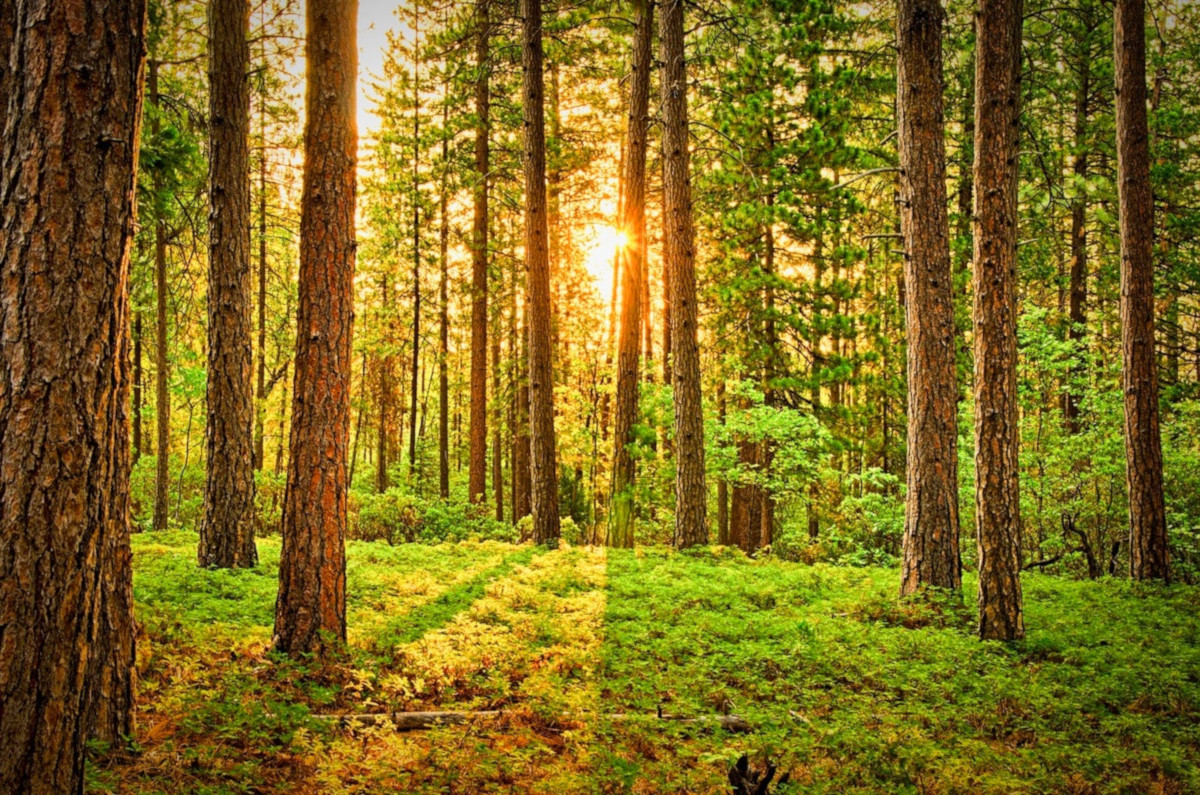 We all produce too much CO2.
Have you taken responsibility for yours?
The facts about the effects of CO2 are widely available throughout the internet, we all now know CO2 contributes to global warming. Our aim is not to inform, but to act, if you are on this website you've probably already decided to offset your carbon footprint - we hope you choose us to help!
We use responsible tree growers that don't harm rare habitats. It is important that the right trees are planted in the right places, we vet our supplier to make sure they know what they are doing.
Trees:
Take pollutants such as CO2 out of the air and store it
Create oxygen
Stabilise land and riverbanks - fewer mudslides and cleaner water
Slow surface water and reduce soil erosion
Provide shade and reduce the temperature around them
Planting:
Builds communities and makes land safer
Reverses years of pollution
Creates habitats for wildlife
Employs people often in povery stricken areas
Reverses global warming