Australia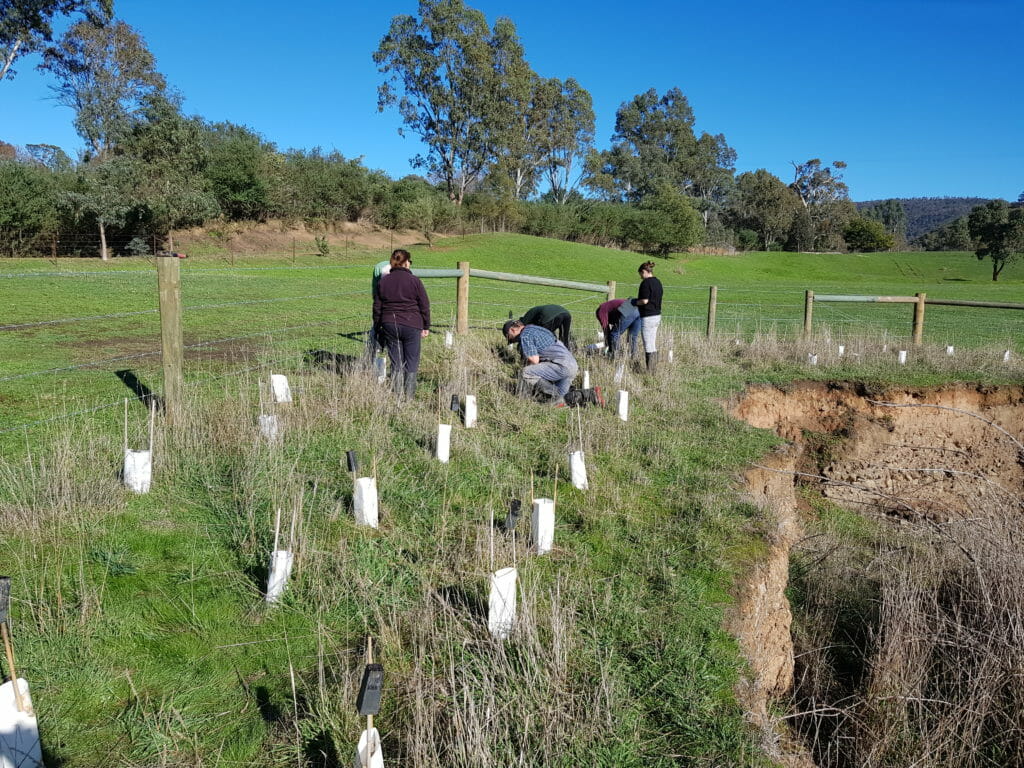 We've chosen 15 trees to be our Australian tree planter. So far in total they've planted over 200,000 trees. They plants trees in the following regions:

o Victoria
o Tasmania
o Western Australia
o New South Wales
o Queensland
o South Australia

Australia has a massive amount of land and potential, together we can plant a staggering amount of trees here.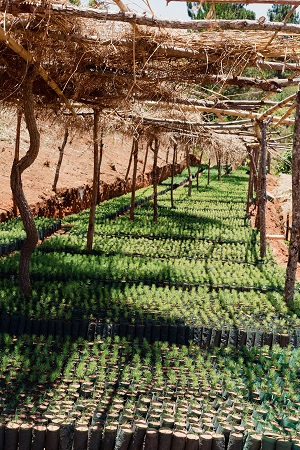 Malawi - Africa
We have chosen Ripple Africa to plant our trees in Malawi. They support local farmers to plant fruit trees such as guava, papaya, lemon, orange, mango and avocado trees. They also plant woodlots of trees which can later be used for timber or coppiced for firewood. We treat trees that are coppiced as a more temporary store of carbon so therefore plant more of them to have the same effect as a tree that isn't cut back, trees planted specifically for coppicing give a regular controlled source of wood. Not only does this tree planting provide a source of food & income but it also reduces the pressure on remaining natural forests. Farmers grow their trees from seeds in tree nurseries and are trained on how to look after their seedlings, how to prepare their land and then how to manage their trees as they grow.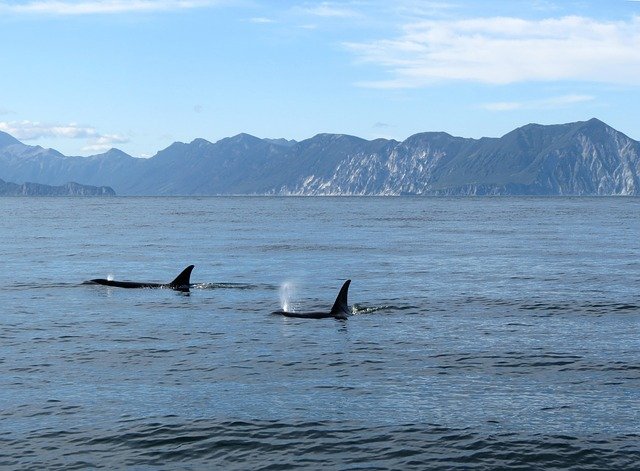 North America
Our planting partner in North America is planting trees near riverbanks. These help reduce pollutants in the rivers, which in turn leads to higher levels of fish stocks. In particular this project is aimed at increasing the number of salmon, providing more salmon in the sea helping the diminishing population of orca in the surrounding seas.


Updates
We mostly provide updates via social media. You can check our social media via the icons below. Our OblongTrees team is entirely run by volunteers, and as all of the money we receive goes into tree planting so unfortunately we don't have time to give everyone individual updates.
United Kingdom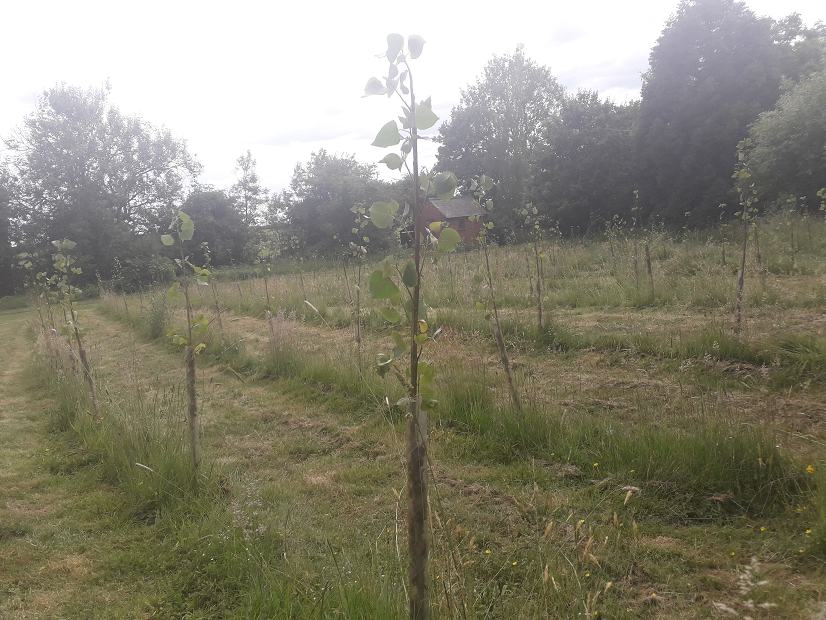 We would ideally plant all of our trees within the United Kingdom, but tree planting costs are much higher here compared to elsewhere, and we are limited for space. Major deforestation has occurred in other parts of the world and we should help to restore these habitats. Trees in the UK also grow slower than in some other parts of the world where there is no winter - this leads to less CO2 absorption over the same time frame.

We are working with a growing number of UK land owners, who have very kindly offered up their land for tree planting.

For example we have one land owner in Derbyshire who wants to plant trees on his land. As recommended he brought the Woodland Trust on board to perform a survey and advise on the type of trees. In this case the Woodland Trust also supplied the saplings. We paid the landowner to cover the cost of the Woodland Trust trees and to cover his planting/fencing costs, we also provided some on-site assistance with the planting. We've so far planted over 1,500 trees on this site and we are in discussions about planting more, with have the potential to plant over 10,000 trees in total at this site.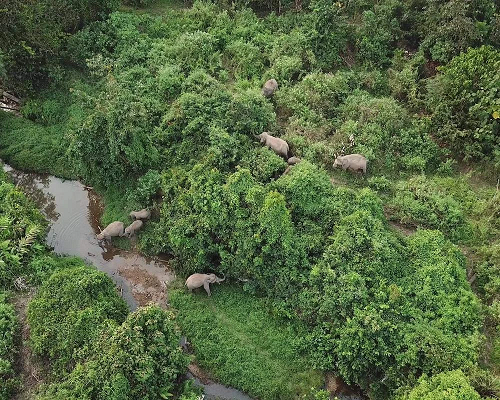 Indonesia
We have chosen One Tree Planted to plant our trees in Indonesia. Indonesia is made up of over 17,000 islands, including Borneo and Sumatra, the third and sixth largest islands in the world. Extensive mangroves, carbon-rich peat swamps and the third largest reserves of rainforests left on Earth are all found across this sprawling archipelago. Your donations will plant trees in the area to help to restore ecosystems in this biodiversity hotspot that has experienced profound degradation caused by rampant deforestation for palm oil plantations, damaging peat fires, and extensive logging.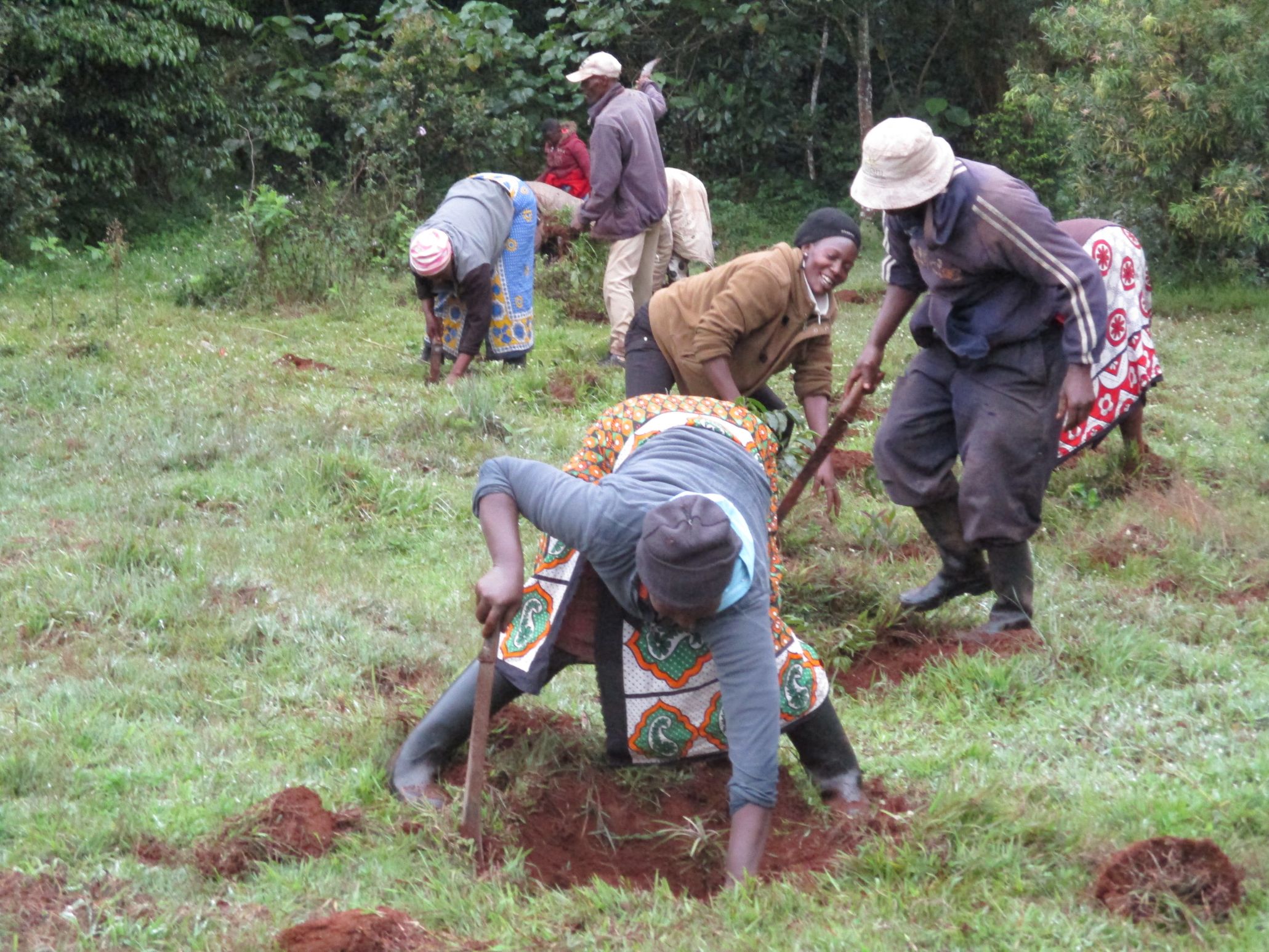 Kenya - Africa
Our partner in Kenya is the Mount Kenya Environmental Conservation organisation, they plant trees to reforest a degraded area around Mount Kenya and also plant trees around local farms. They run over 30 community nurseries and educate the local population on the positive impact of tree planting. They work with local farmers to enable them to manage their farms sustainably through planting beneficial agro-forestry trees which fix nitrogen in the soil, and creating woodlots, live fences, terraces and contours windbreaks and fodder leaves. Fodder which is fed to livestock improves milk production by 45% which is a great help to the communities.

Planting plans
When you join one of our schemes, or even just donate money, we will send you a planting plan. This plan shows the number of trees and which areas they will be planted in. If you need, we'll tweak your plan until you are happy with it.

Below is an example plan based on £100 spent: