About Oblong (UK) Ltd

We are a leading business information consultancy. We are trusted by companies to enhance their sensitive business customer data with industry classifications (SIC codes).

Large utilities companies use us to add industry classifications to their business customer data as they have a responsibility to send industry information on to the government. So that, for example, the government can keep track on the types of company that produce the most waste.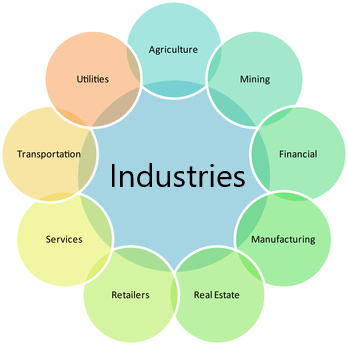 Charitable Status, not for profit and VAT.

We hope this section of the website doesn't stay like this for long. In September 2019 we launched our CO2 mitigation scheme, so it is still early days. If we are successful we'll change the following but we felt it wasn't worth registering as a charity etc until we can prove this is a viable sustainable venture and we need your help to prove this. We feel it important to be honest on this topic.

HMRC have informed us that our donations do not need to have VAT added. From the 1st of April 2022 we will no longer add VAT to donations.

We need to make sure we can succesfully grow this side of our business, if so then we'll look at separating out OblongTrees from our main business and look into registering as a charity.

We intend to operate OblongTrees as a not for profit side of the business. Eventually we hope to cover costs and possibly put a little aside as a buffer but the rest of the money will go into planting trees.

We have access to a wealth of business information

We are using the information we have on UK businesses to help get trees planted. We are reaching out to over a million UK businesses, educating them on CO2 output and offering them a solution to offset their carbon footprint.

Our research shows not many businesses are trying to offset their carbon footprint and we feel ideally placed to get in touch with these businesses and offer them a simple low cost solution.